At the Ichi Group we believe in highlighting and exploring the cultural diversity within our team. Hotel Fitzroy menu showcases a perfect blend of culture, experience and flavour to suit all palates. Combined with an array of local and international beverages. Our unique spaces can accommodate groups of 2 to up to 300.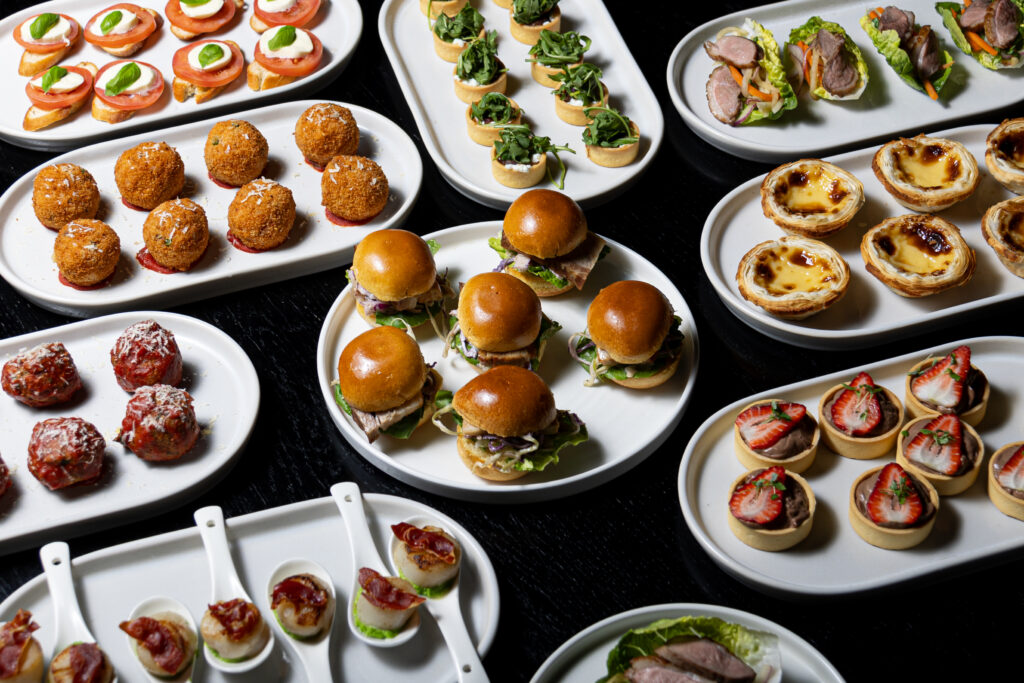 As the sun prepares to set over Melbourne's skyline up on the Rooftop, Jake Sofo, Group General Manager, shares with excitement "Hotel Fitzroy embodies the spirit of Melbourne – a perfect blend of convenience, natural beauty, culinary delights, and a rich tapestry of cultures".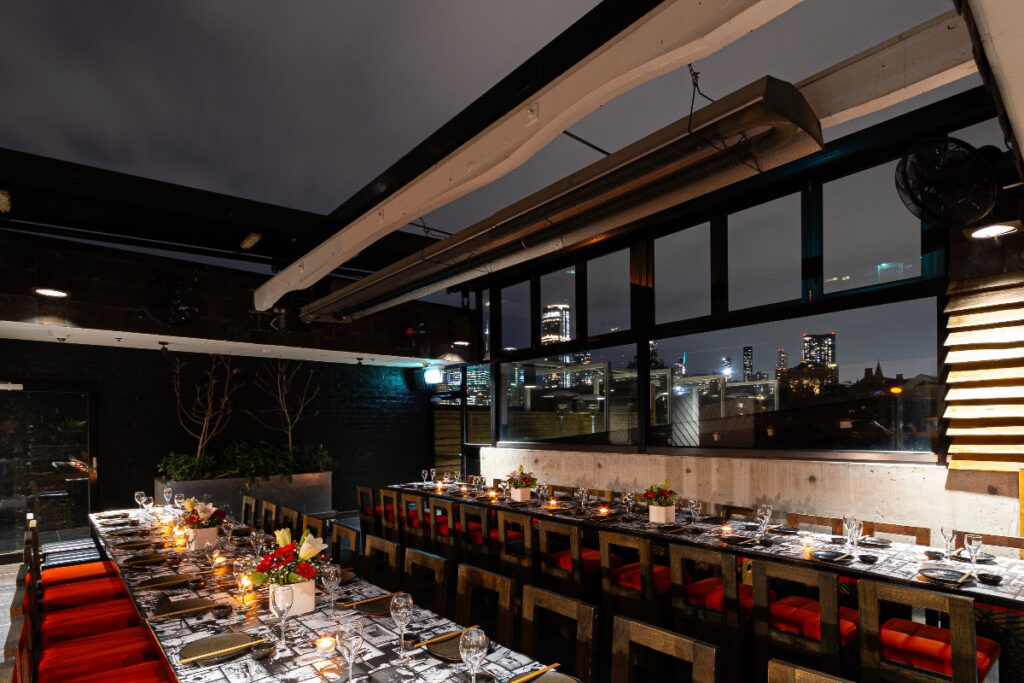 Hotel Fitzroy seamlessly blends its rich historical heritage dating back to 1854 with contemporary design and modern amenities. Immerse yourself in the architectural symphony – a dance of Thai elegance, Italian romance, and Japanese precision. Wander through the corridors where history whispers in every nook, and cultural influences paint the walls with tales of Village People, Cappo Sociale and Ichi Ni Nana, the crown in the jewel on the ground floor.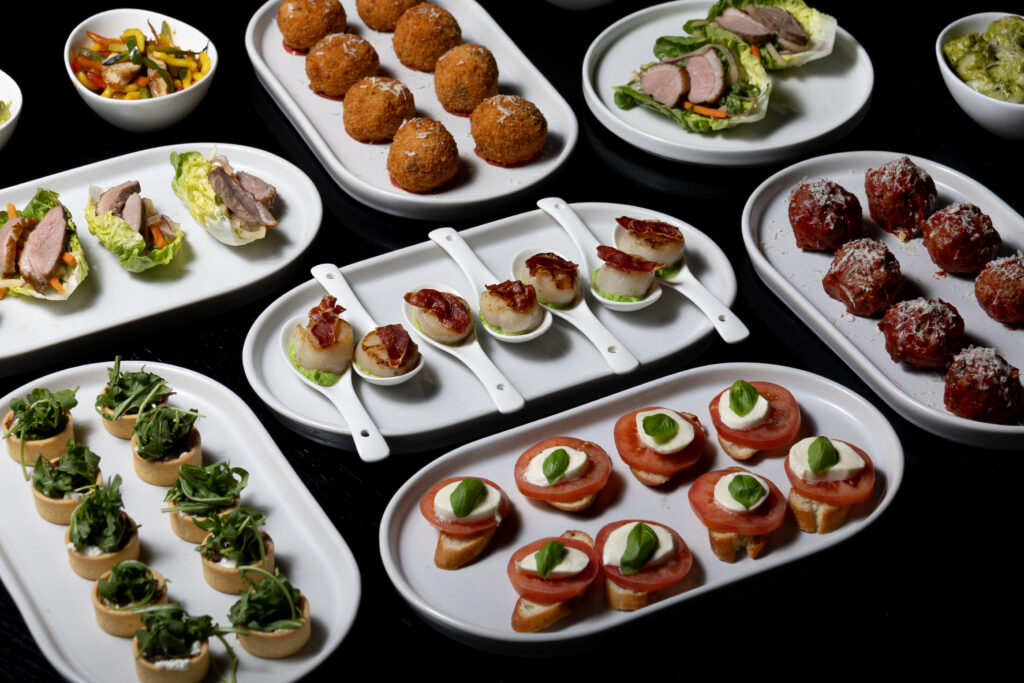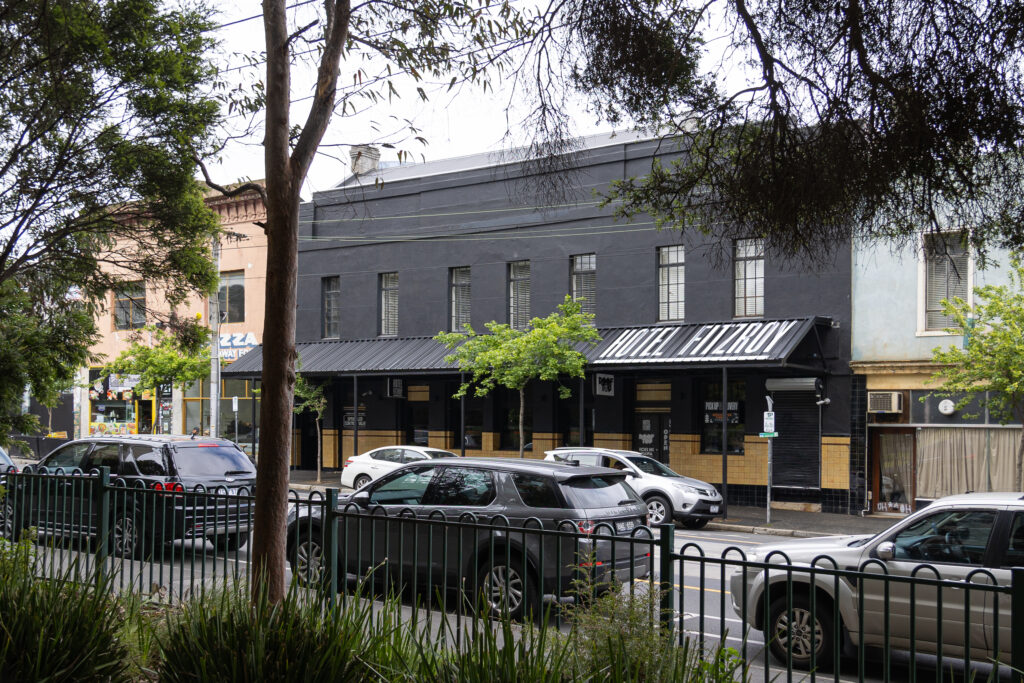 BIRTHDAYS

HEN'S PARTIES

CORPORATE EVENTS

CHRISTMAS PARTIES

WEDDINGS
EXCLUSIVE EVENTS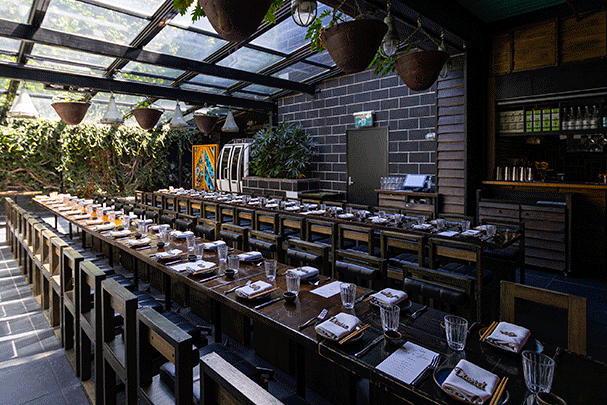 SING SONG DEN

MEZZANINE

COURTYARD

BAMBOO GARDEN

TERRACE

MAIN DINING ROOM

PRIVATE DINING ROOM

BALLROOM

MARBLE BAR

ROOFTOP
HOTEL FITZROY